One-Time Personalized Audio Meditation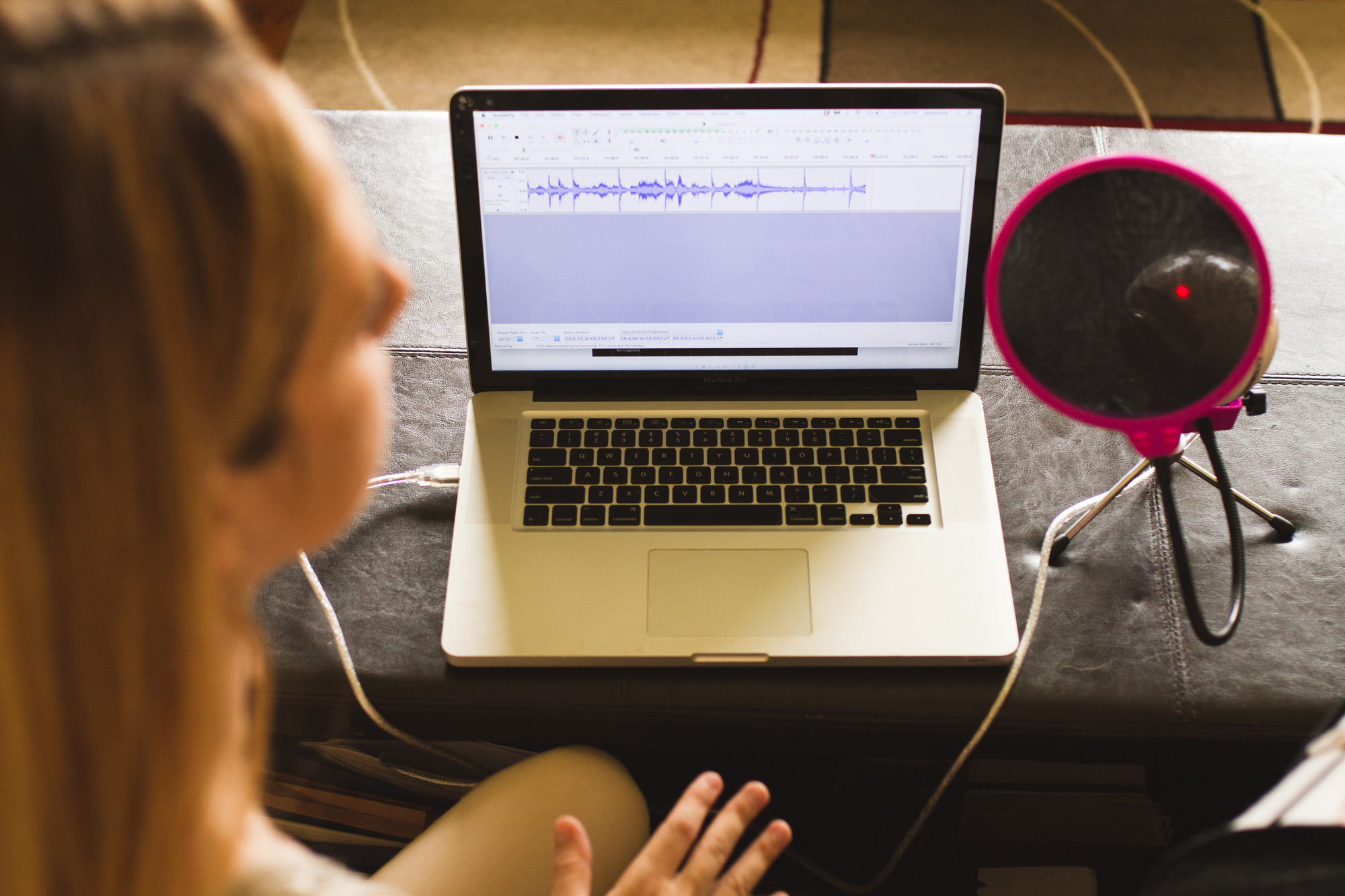 One-Time Personalized Audio Meditation
By popular demand, personalized audio meditation are being offered! What are they? It's a audio mediation that Bri creates based on your unique needs.
Bri has created audio meditations ranging from body image, self-love, overcoming anxious or depressed thoughts and much more.
Audio meditations are 5 minutes long and delivered in mp3 format, so you can listen anywhere you go.