Instilling Positive Change
Bri enables people of all ages to have self-confidence through cognitive behavioral therapy and self-compassion tools and exercises.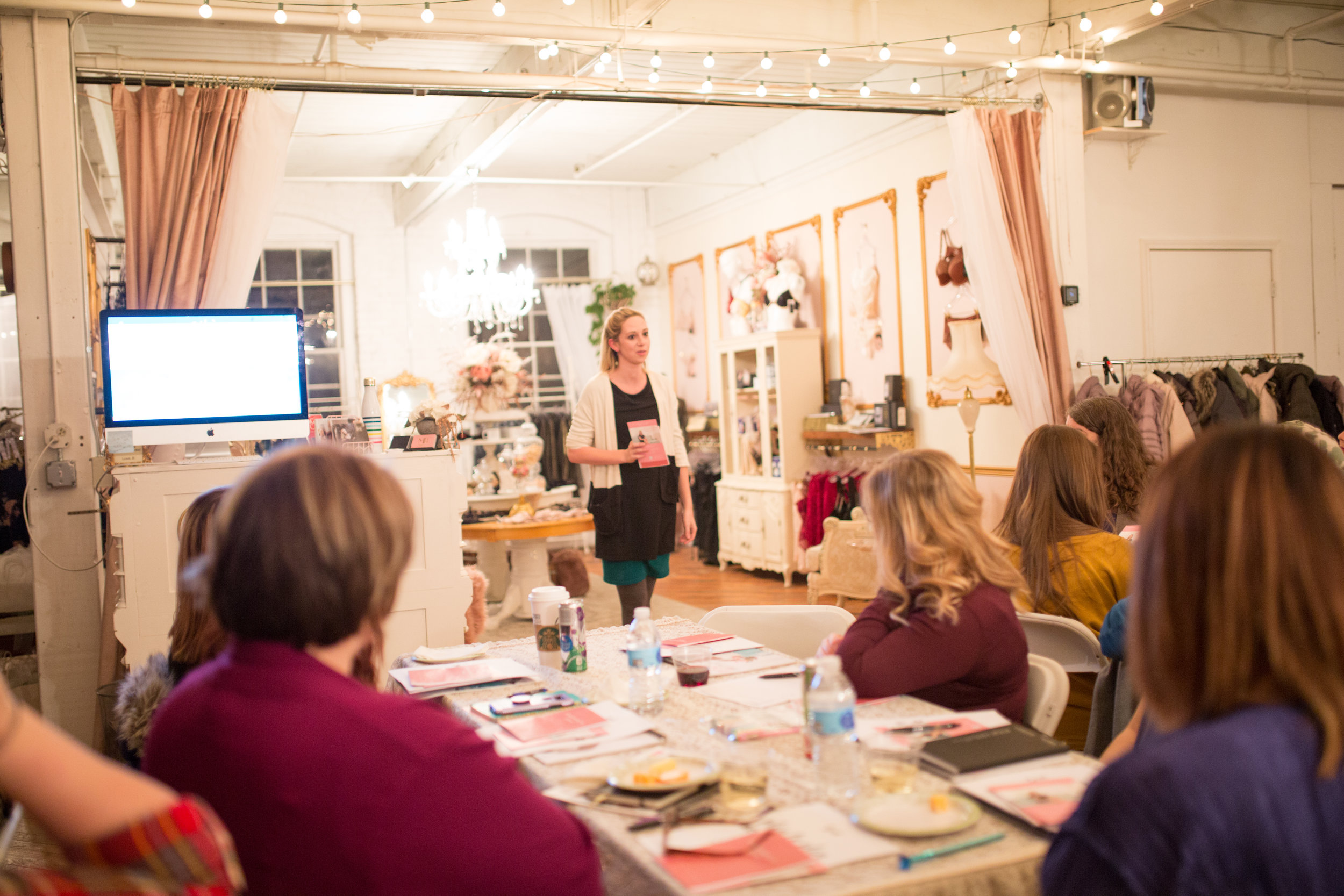 To truly impact an individual and help them learn how to love themselves and their body, creating strong relationships is key. Bri inspires individuals, educators, and parents to be consistent mentors in each person's life through workshops, speaking, and events. We must first love ourselves, learn the tools and then we can teach others.
Inspire Positive Change
Within Yourself
And Others
Bri has developed 4 key ways to initiate positive change within yourself and your community. Each service is based on her knowledge, experiences and resources. Find out which one would work best for your community's needs.
1: ONLINE SELF COMPASSION COURSE
The Self-Compassion Course is a video course with worksheets. It is online, take-at-your-own pace, and affordable.
In this course, you will:
delve into your past,

look at your present,

and provide you with tangible tools to start your own self-compassion journey today.
Self-compassion is for everyone. However, self-compassion specifically helps relieve anxiety and depression.
If you'd like to learn more or sign up, click the button below.
3: WORKSHOP
Bri will perform an interactive workshop at your school, conference, or workplace to inspire minds to think more openly and critically about how to inspire positive change. She will provide the tools and resources that she has developed during her years of activism.
2: SPEAKING ENGAGEMENT
Bri will speaks on a variety of topics depending on your audience and the message you want to inspire.
Some of her topics have revolved around:
Self-Compassion and it's positive affect on Mental Health

Chronic Medical Conditions and Body Image

Thriving in Motherhood while balancing self-care and your own business

Comparing and contrasting self-esteem vs. self-compassion
Depending on your venue, she will tailor the talk to best engage and impact the audience.

4: 1-:1 COACHING
Bri offers once/month coaching at ONLY $77/mo or 1.5 VIP Session ($297) for a deeper dive into releasing yourself from your limiting beliefs.

What's that self-critical statement or thought that always tries to hold you back from moving forward? Whether it's trying to stop you from growing personally or professionally, Bri is here to help.
"How can we open that conversation to convert negative self-talk to self-kind statements?"
-Wood TV 8 News, 2019